As a Leader Advancement Scholar I have had many opportunities to give back, which is something I am deeply passionate about. In an earlier blog post of mine I reflected on my service trip to Detroit before going. I have always loved Detroit, but my love grew even more when I got to work with students at Jalen Rose Leadership Academy and volunteer at Cass Community Social Services. I was able to spend time doing various service projects with the students, such as making posters for Special Olympic athletes and making cards for veterans.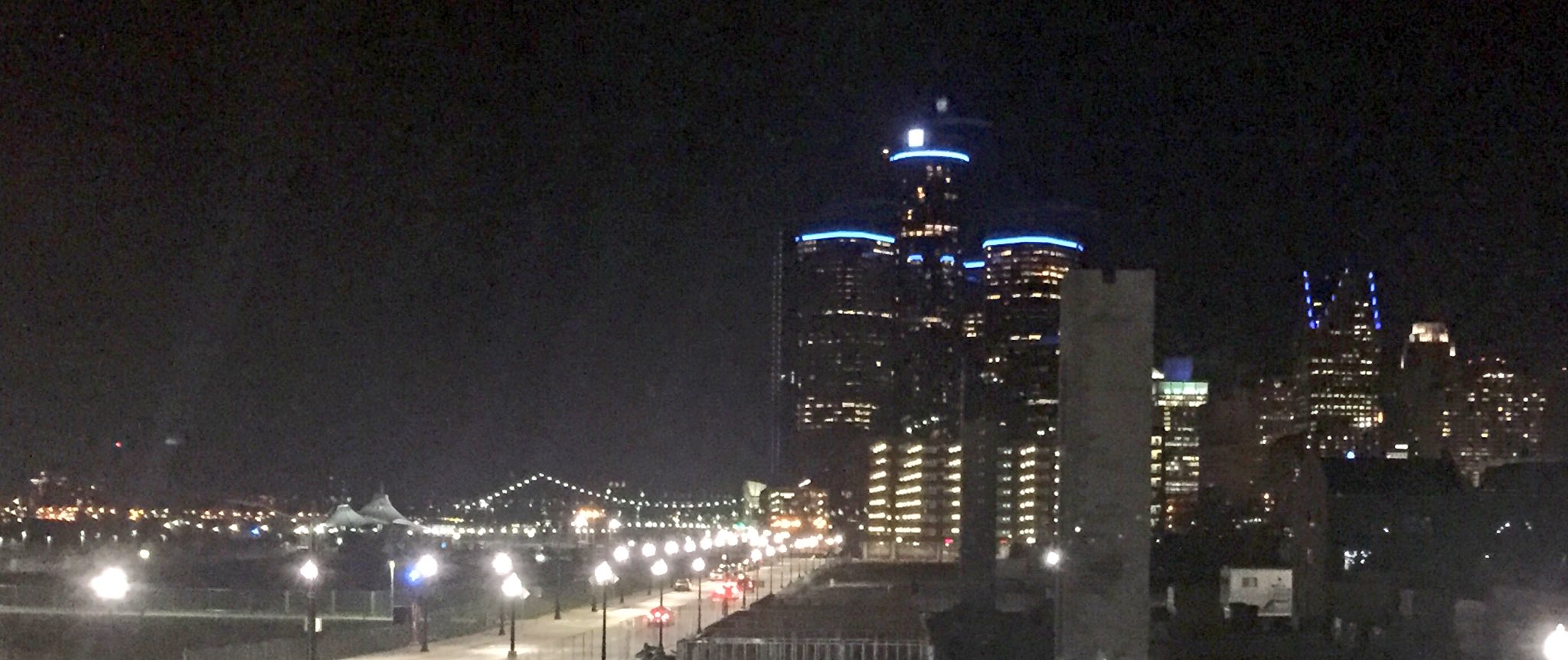 The students were friendly and their smiles said it all. It was very refreshing and eye-opening talking to the students about everything from school to family. While the view from the Outdoor Adventure Center may have stolen my breath away, the service did just the same.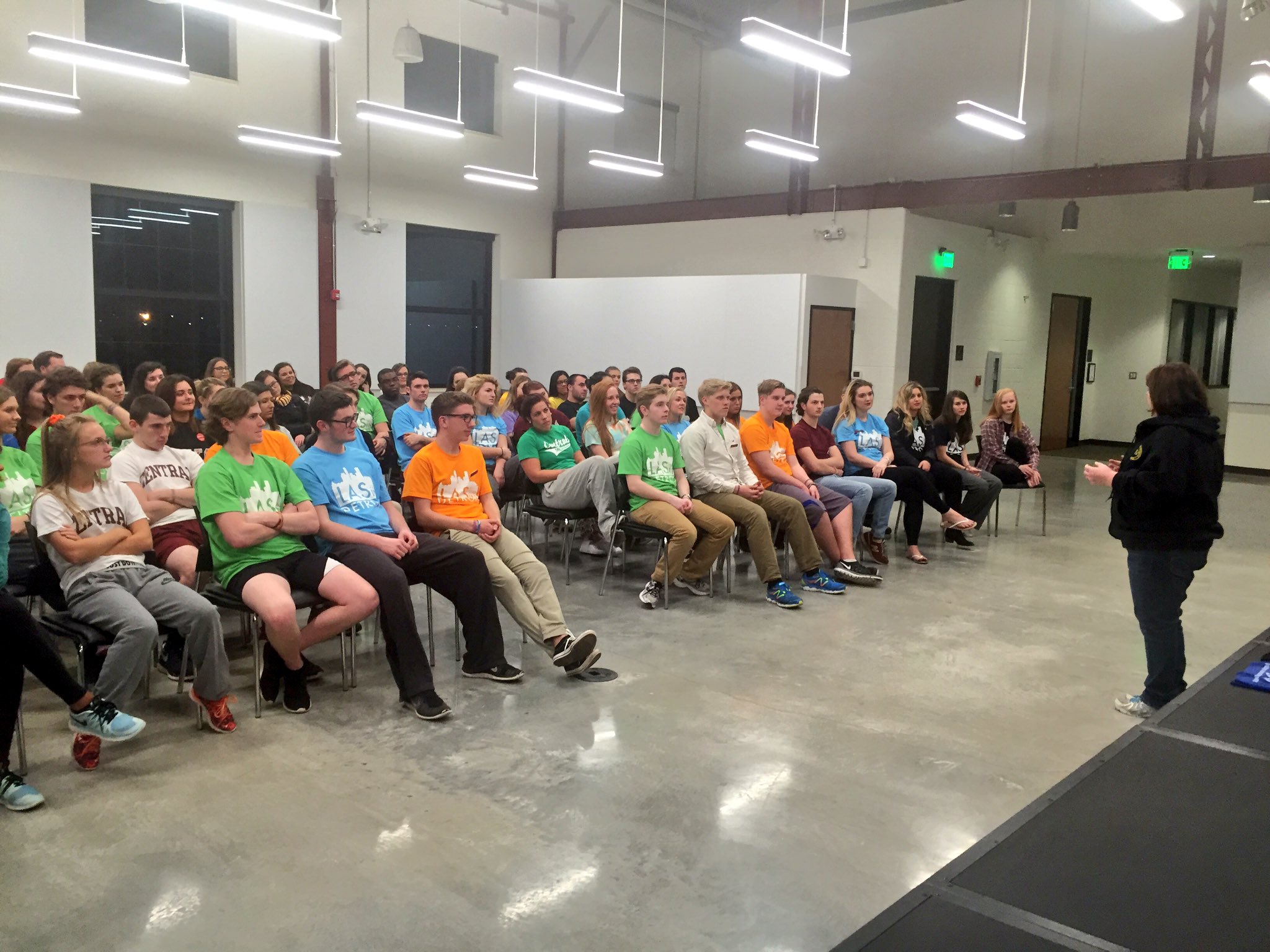 My favorite part of our 24 hour service trip was helping make mud mats out of recycled, illegally dumped tires. The workers at Cass go out and find these dumped tires, cut them into strips, and then string them together with wire and beads. The workers here are all previously homeless trying to get on their feet with the help of Cass by making these mud mats, working in the soup kitchen, or doing various other tasks. The mats are very
intricately made and all the workers pride themselves on how beautiful they are when their completely done. The worker that oversaw Sarah Lemanski and I was the sweetest man and really helped us out to make sure we understood the process completely. We both teamed up on making the largest mat with six different colored beads, so he definitely gave us a challenge. After we finally finished with the mat I stepped back an couldn't believe how beautiful this piece of work was, and what made it most special was knowing how they came from dirty old tires and got turned into something so beautiful. It reminded me that everything, even those covered in dirt and hardships, can have beauty.