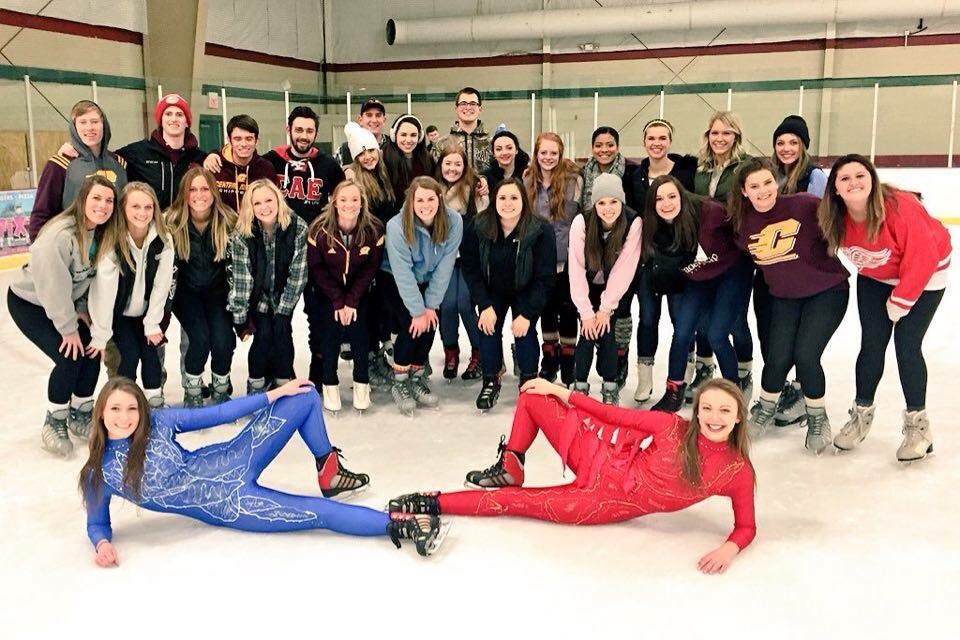 My Lead Team that I served on this past year was the special events team. Our team plans events for LAS to help fundraise money, bond with all the cohorts, and genuinely have a good time. Our first event we planned was LAS on Ice, which we all contributed in helping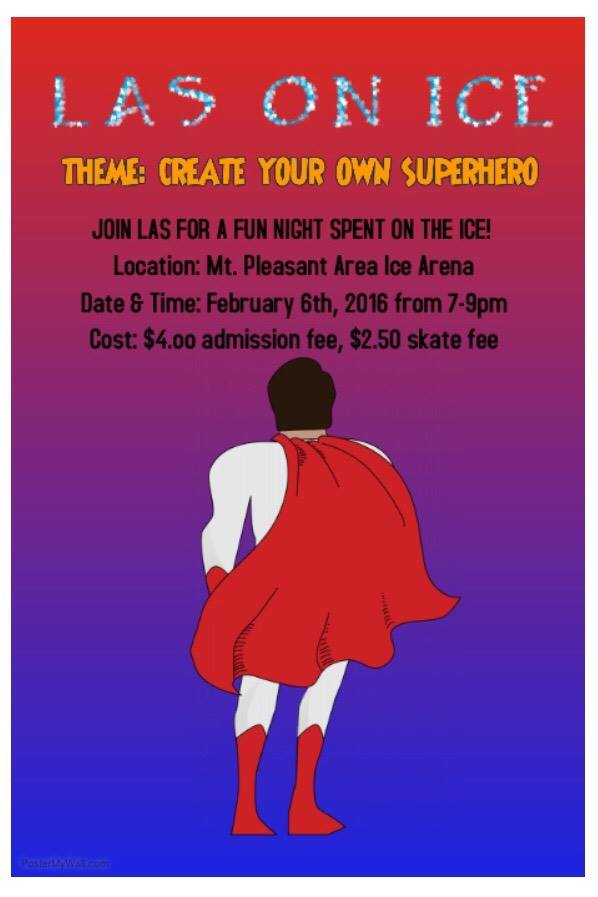 this go smoothly. I made the flyer that was advertised on social media and other members on my team got the ice arena booked, sent out the information to all LAS cohorts, and other little details that go into planning. My team was very flexible and friendly, which made planning this event go over well. We had a really good turn out for the event, and of course the annual skating suits made an appearance.
Another event that my lead team is working on is the annual Detroit Tigers CMU baseball game. We make sure that all LAS alumni, current scholars, and incoming scholars get invited and discounted tickets to attend a great game! Its an awesome bonding experience and LAS always has a section for everyone to move seats to get to know one another, especially the incoming freshmen LASers. I loved going to the game last summer and I am looking forward to attending it again! I had a pretty good lead team experience and I can't wait for next years lead team!