*Insert sound of 50 LAS students clapping once over their head*
This is one of the many memories I will always have from LDR 200, a once a week, two hour and fifty minute class filled with absurd amounts of snapping, reflecting, facilitating, and best of all, leadership. As if my LAS cohort couldn't be more obnoxiously obsessed with all of each other (we all secretly love it), imagine a room filled with all of us every Wednesday night from 4pm-6:50pm. Craziness, right? Well it is definietly crazy, but absolutely wonderful all the same.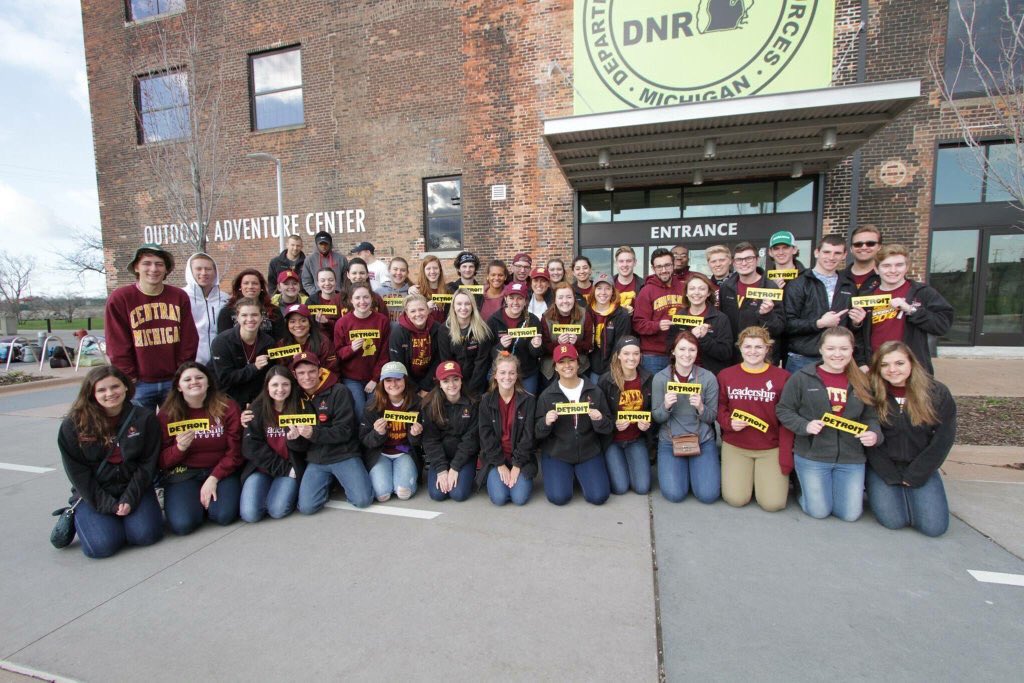 From facilitating 45 minute long workshops to strengthen all of our leadership skills to participating in reflection of one another and ourselves, this class has opened my eyes and challenged me in ways I didn't think possible. Having a class full of 50 leaders means having a class full of 50 different opinions, 50 different personalities, and 50 big hearts at the end of each week, regardless if I didn't noticed it at the time. We may get annoyed, angry, or pissed off at one another, but at the end of the day I can still say that I have 50 people who I could go to and cry on their shoulders.
This class taught me better patience and stronger relationship connections. This class taught me that sometime people just need a hug and thats all. This class taught me that it is okay to embarrass yourself in the front of a room for the benefit of learning something and being able to remember that moment. This class taught me to see the good in everyone, even when we really don't want to. But most importantly, this class taught me to see myself as a leader and to not hide that or doubt that. And for all of these things, I wouldn't trade all of it for anything (except maybe some moose-tracks ice cream).